Local Actress Anya Keelie climbs the ladder and changes the weather!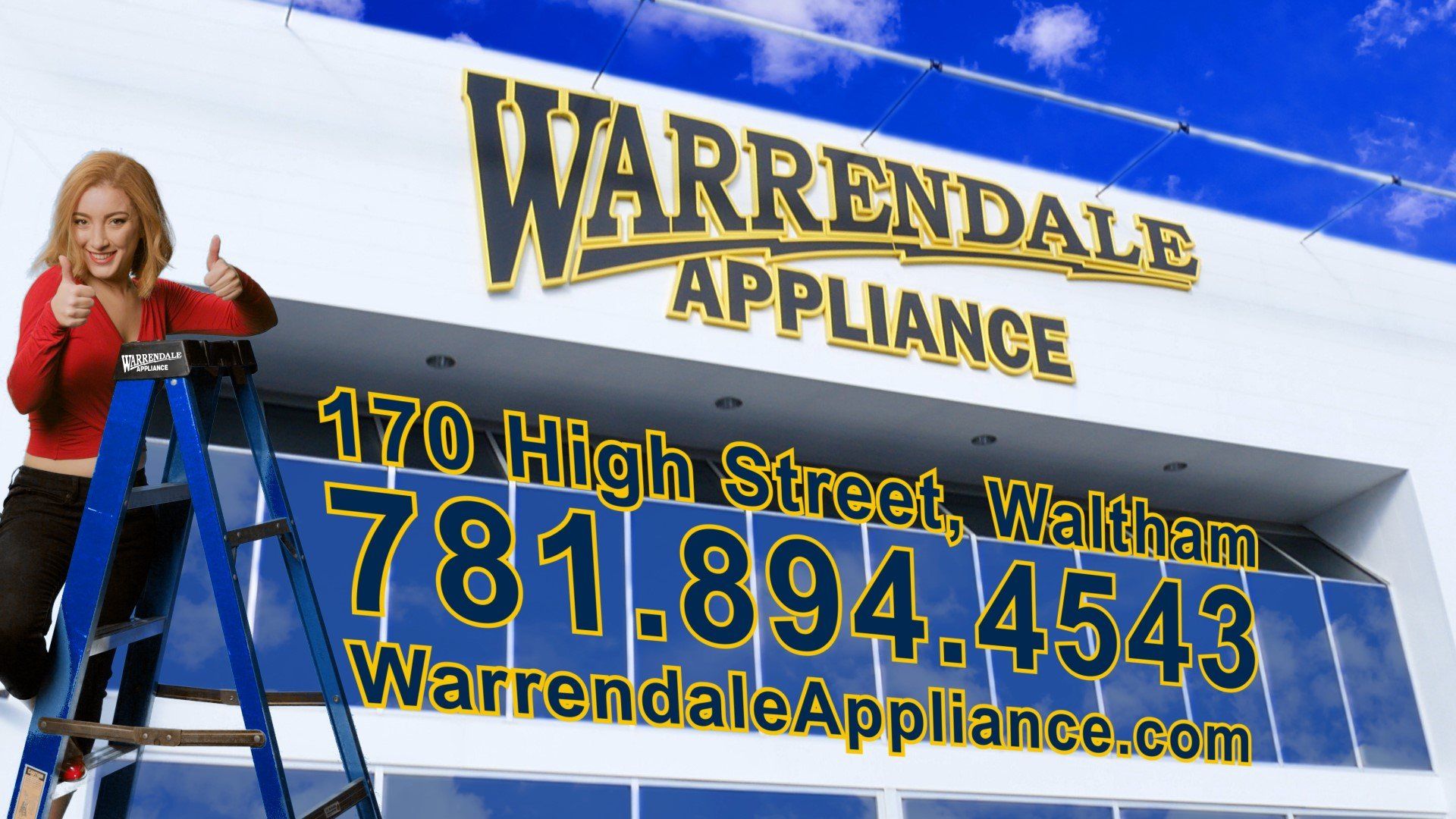 Anya Keelie Changes the Weather!
When Sound and Vision Media needed an actress so good that she could change the weather, we called on Anya Keelie. "We had been wanting to work with Anya for some time", said writer and director Mark Helms. Like all great actresses, however, Anya Keelie has been very busy lately working on several other productions. We were lucky enough to grab her for an afternoon shoot a few days ago in our Green Screen studio. The shoot was for Warrendale Appliance of Waltham, a long-time client of Sound and Vision Media of Boston. Mark Helms and Warrendale owner Allan Rogers worked on the idea for the 2 15 second book-end TV commercials together.
Anya's on-camera appearance is really what makes this Boston video production shine. This is along with some great camera work and lighting from Boston videographer and Director of lighting, Kevin Bowers.
Right now Anya is back and forth between Boston and Puerto Rico working on a 10 part Amazon Prime series. So stay tuned to see her on the big screen too! Before that series is released, you will be able to see Anya in action very soon on Channel 5 as well as on Latin TV network, Univision.
The image you see above is simply a still frame from our Black Magic Ursa cinema camera. Just seconds before in the commercial, we edited in some of the lousy weather that Boston has been experiencing lately. Anya climbs the ladder and the sun suddenly comes out. Everyone is happy because of this huge preseason Napoleon Grill sale going on at Warrendale Appliance of Waltham right now!
Another Successful Production!
Boston Video Production company, Sound and Vision Media were delighted to work with the talented rising star, Anya Keelie and of course, Warrendale Appliance of Waltham as always! By the way, If you want to experience the absolute best appliance store in New England with the best prices on all appliances and even Mattresses, yes, I did say Mattresses, then you are going to love Warrendale Appliance of Waltham.
Super job on this group of English and Spanish Boston television commercials Anya Keelie and a very special thanks to our local Boston inspirational Appliance King, Mr. Allan Rogers. Stay tuned everyone for some really fun commercials coming to a TV, or mobile device near you!