HEY, THAT ROBOT POURED MY BEER!
For privacy reasons YouTube needs your permission to be loaded. For more details, please see our
Privacy Policy
.
I Accept
HEY, THAT ROBOT POURED MY BEER!
New England Axis is a cutting edge motion control solutions company. Recently Sound and Vision Media's cinematographer Michael Dunphy got to film at one of their seminars in Hartford, CT.
The seminar was a fun-filled "hands-on" experience for everyone. Here we can see some future clients trying to robotically pour a beer! Sound and Vision Media of Boston greatly enjoyed the opportunity to film this seminar. Cheers to everyone from Sound and Vision Media and Axis New England!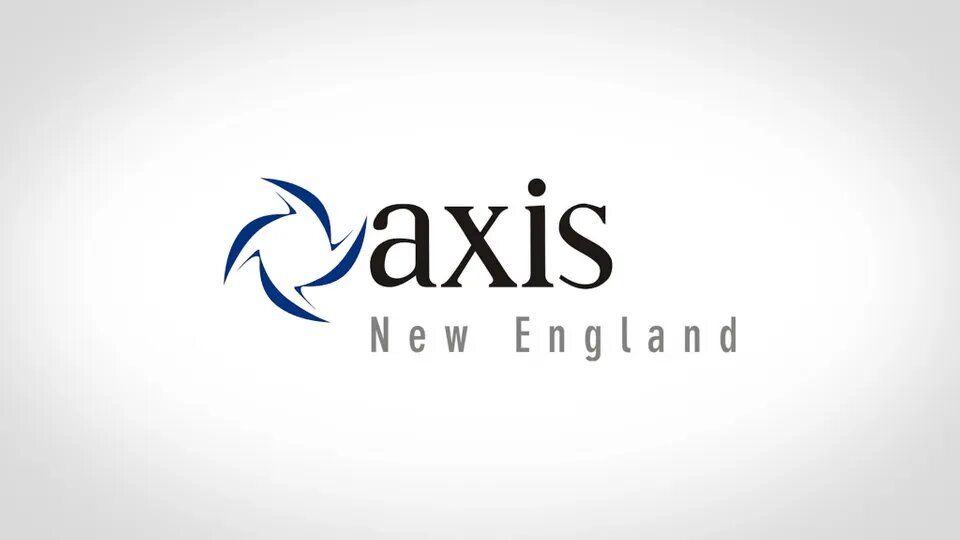 Being able to witness a robot pour a glass of beer was priceless. It was such an honor and unique opportunity to be able to film this seminar for Axis New England. Thank you for enlisting the service of us here at Sound and Vision. You gave us an amazing and unforgettable project to work on. Seeing something as unique as this almost felt like it was right out of a movie. Axis New England is known for helping other companies automate with the use of new technology. They were the ones to manufacture the robot that poured beer into a glass. With their incredible skills and talent, they are able to produce something that we do not see every day.
Creating Something Unique
Here at Sound and Vision Media, we have been of service to the Boston area for over 30 years. We are expanding every day with more clients and viewers from around the world. Over these years, our experienced team has been pushing the limits to create video and tv production that is always something new and unique. The only limit to what we can do is our imagination. That is the similarity of Sound and Visual Media to Axis New England. Both teams have to push everyone's creativity in order to deliver extraordinary output and products. To be able to set a new standard and grow every day is the secret to being one step closer to achieving our goals and becoming the best among the rest.
If you have any questions or would like a free consultation, call us at (781)284-9707. We hope to hear from you soon.