Another Great Successful Live Webcast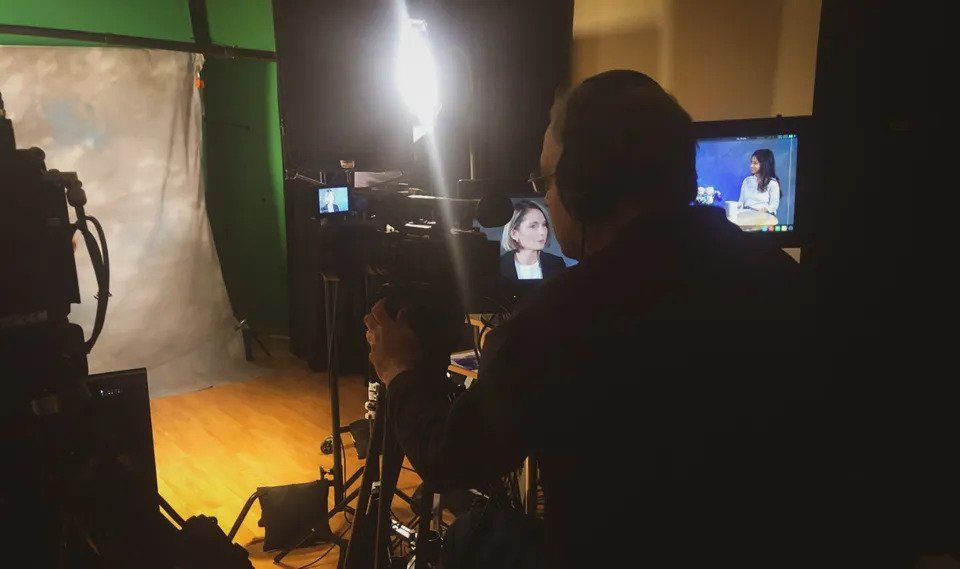 Successful Live Webcast
Last week, Sound and Vision Media produced a 3 camera, live international webcast at our studios for a company out of New Jersey. The shoot went great incorporating live switching into the webcast throughout, which reached a large international audience.
Here are some photos of the whole process, and special thanks to everyone on our cast and crew. We look forward to working with you again soon!
Contact Sound and Vision Media for your next webcast production!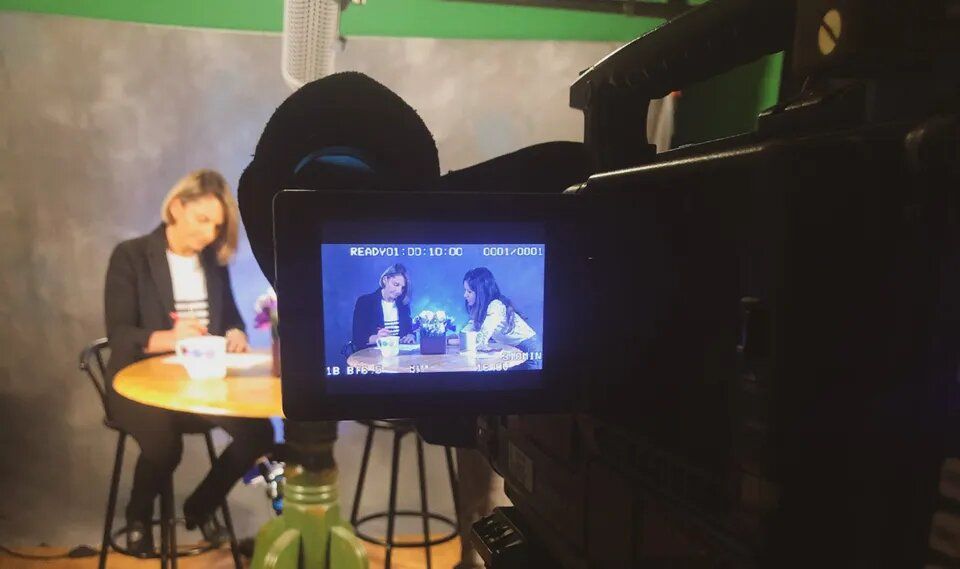 How We Can Help You
Let Sound and Vision Media help you with your next video marketing project. For 30 years Sound and Vision Media has been of service to the Middlesex, Norfolk, Suffolk, Barnstable, and Essex county areas and we continue to expand every day. Our team is always thinking of unique ways for our clients to be able to reach their ideal audience. Our green screen studio is the perfect place to bring your visions to life. There's a reason that our clients stay with us, and that's because there is no one better. Whether it may be corporate production, tv production, webcasts, etc., our green screen studios and experienced team will always have you looking your best!
The live webcast for the New Jersey company was a success. They delivered all of their lines brilliantly and created a very productive, exciting, and creative atmosphere during the shoot. Webcasting is becoming more popular and is a great way to reach your target audience. Viewers can watch your online webcasts live from anywhere on their PC, Mac, tablet, or smartphone. It is easily accessible from anywhere and creates a great chance to reach larger audiences. If you ever need a webcast to broadcasted, come to Sound and Vision Media to ensure that yours is a success!
For any questions or a free consultation, call us today at (781)284-9707. We hope to hear from you soon!