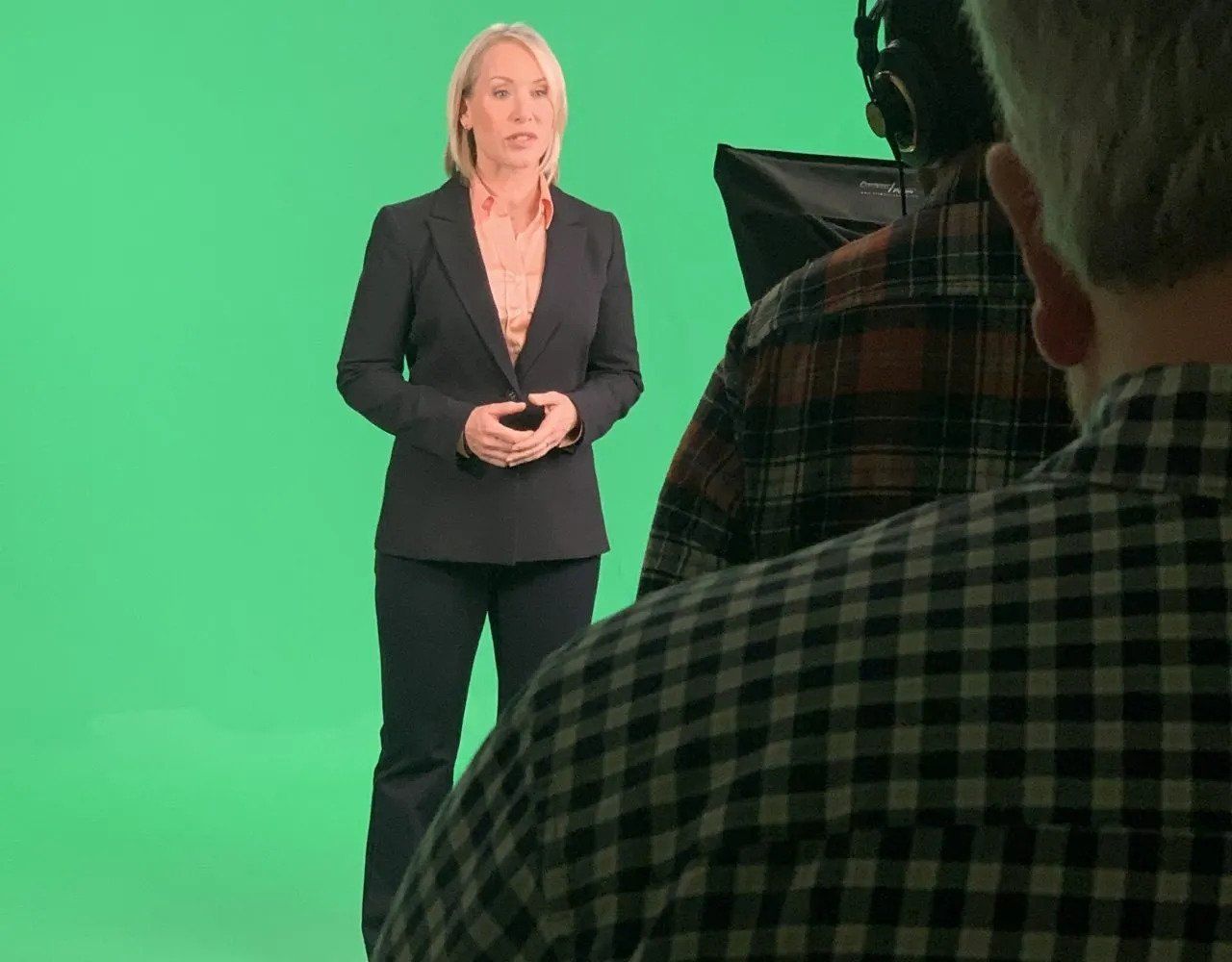 The Green Screen Studios Never Stop
If your company is serious about growth and connecting with your clients, why settle for anything less than the best? More high-end clients are coming to Sound and Vision Media of Boston for all of their video production needs. The green screen studios here are waiting to help you with your next production!
Here at Sound and Vision Media, our amazing green screen studio has been a part of hundreds of productions. It has been used to create everything and anything that our clients envision for their company. Our purpose is to make your visions come to life. There is no other video production service around the Essex, Suffolk, Barnstable, Middlesex, and Norfolk county areas that can do it better than us. Our team has extensive experience in helping companies reach new consumers all over the world. This is with anything from tv commercials, corporate productions, to even livestream broadcasts. Your clients are dying to hear your million-dollar message and we are here to help you reach them, and make you look your absolute best every time!
Don't settle for anything less than the best video production Boston has to offer, and come to Sound and Vision Media in Revere, MA!
If you have any questions or would like a free consultation, call us today at (781)284-9707.